Camp Micah was founded in 2001 with the goal of making sure that all campers could come to camp and do the things they love to do and try things they've never done before. Our beautiful fields and modern facilities provide the ideal environment for skill development and improvement. Camp Micah's goal is to create a safe and nurturing environment with top-notch instruction and positive reinforcement, encouraging every camper to succeed and be the best that they can. Here's what you can expect to see, play on, act on, draw on, waterski on, skate on, live in, etc!
Athletics
7 Tennis Courts (3 lit for night matches)
2 Basketball Courts (lit for night games)
Ninja Warrior Course
Street Hockey Court
Baseball Diamond
Softball/Kickball Diamond
Batting Cage
Archery Range
Soccer Fields
Football Field
Lacrosse Field
Volleyball Courts (1 sand, 1 grass)
Skate Park
Fencing Court
Ultimate Frisbee Field
2 Gaga Pits
Gymnastics & Fitness Complex

Fitness Center
Dance Studio
Gymnastics Center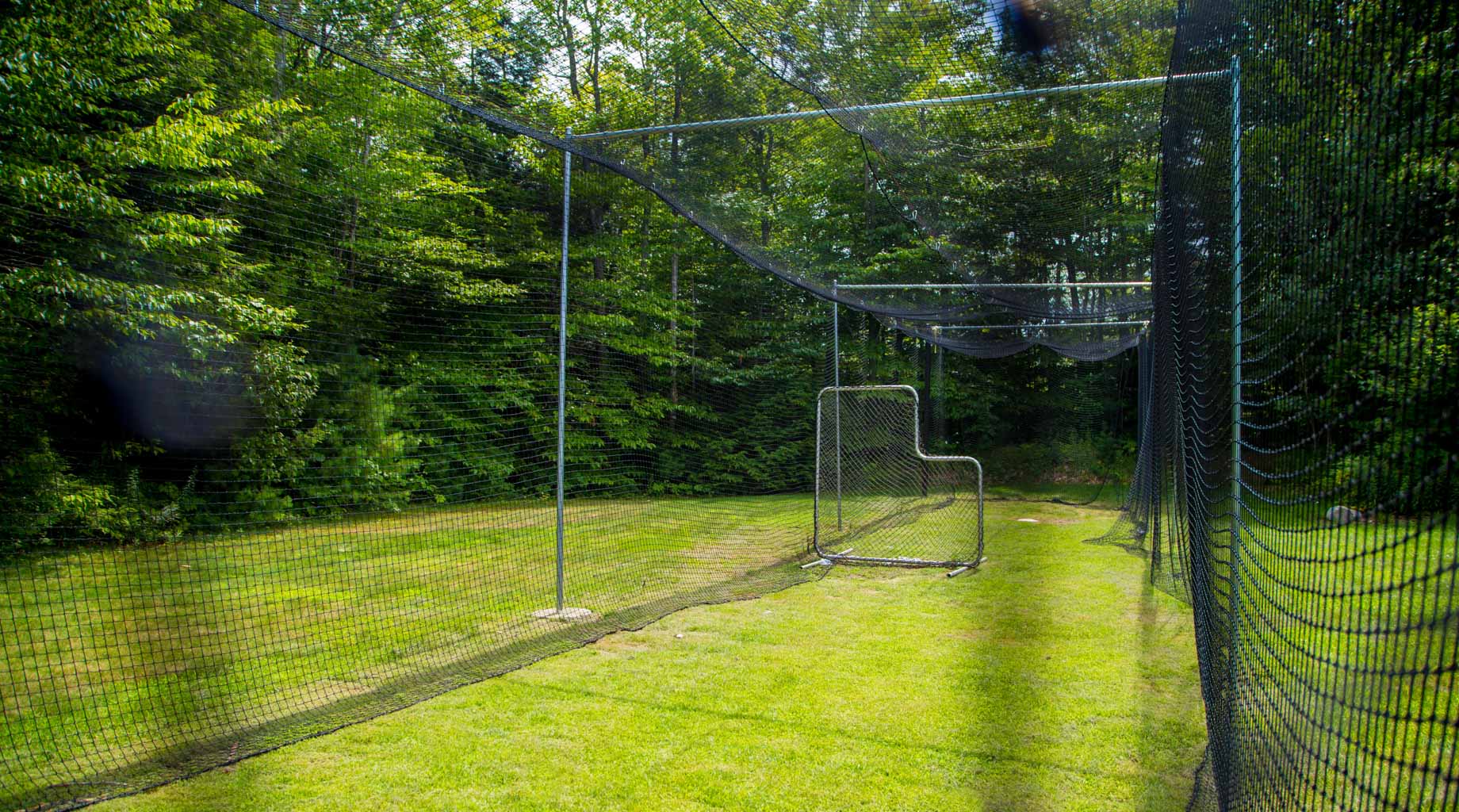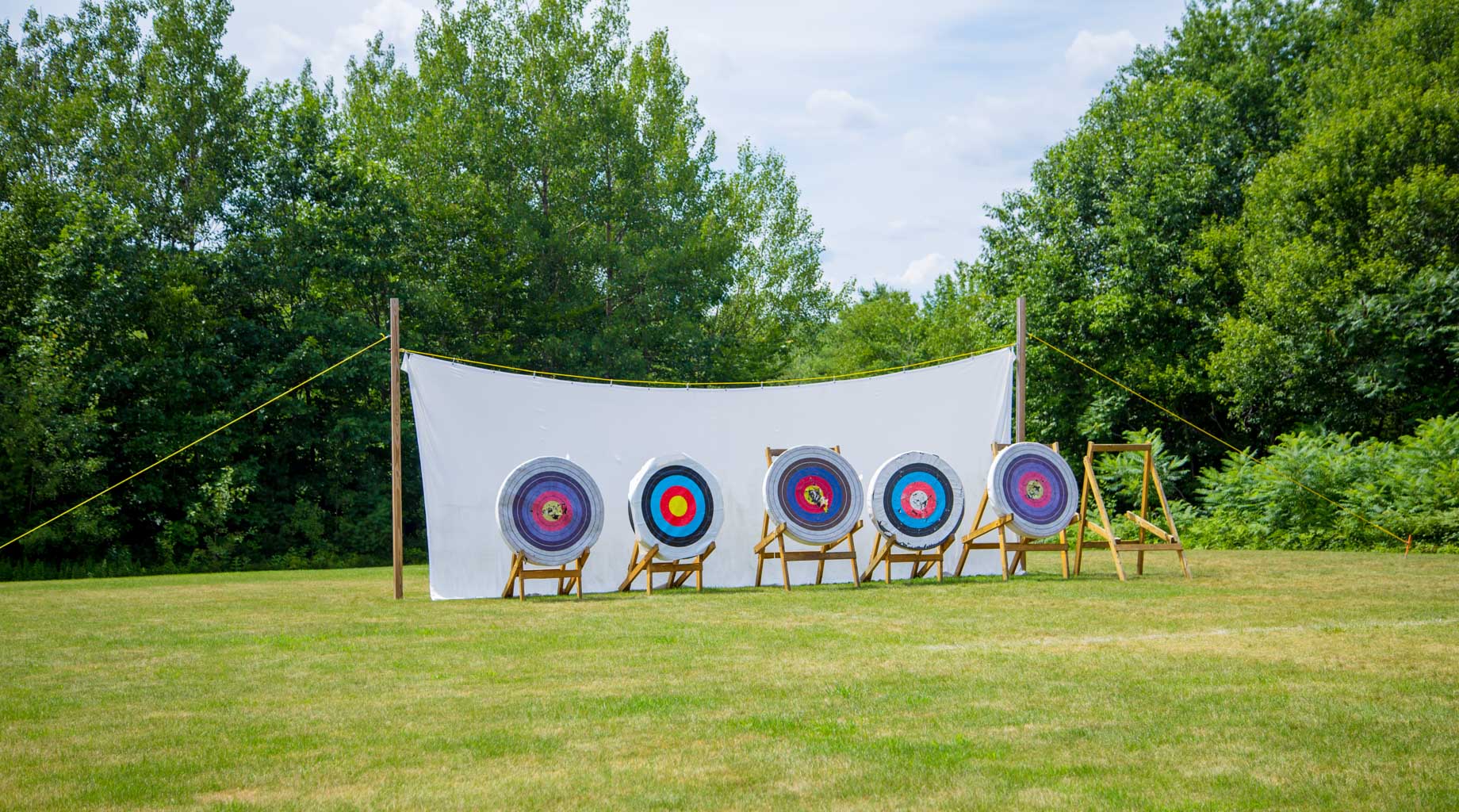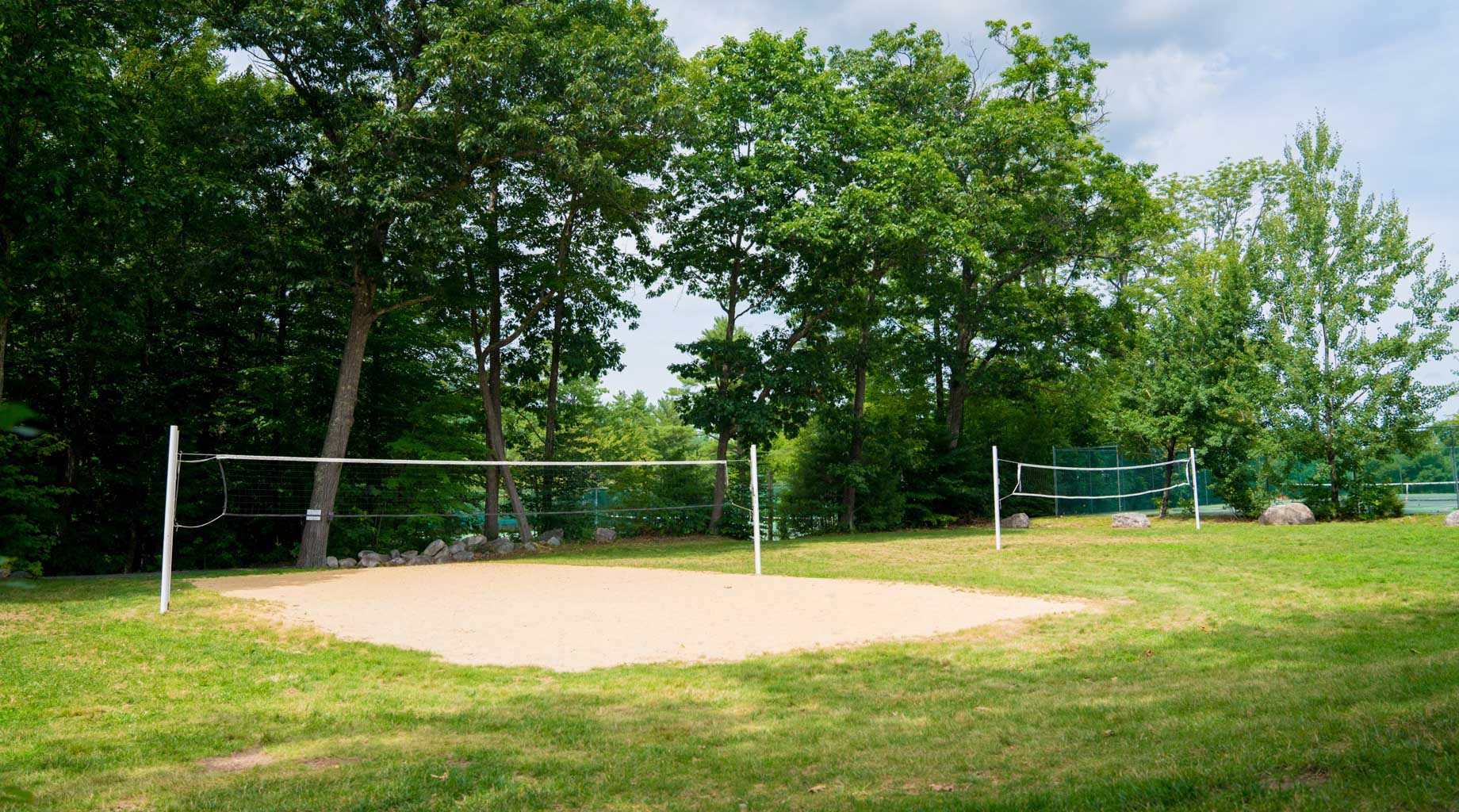 Aquatics
Full waterfront on a 735 acre lake with 2,000 feet of frontage
Malibu Ski Boats, Canoes, Kayaks, Sailboats, Windsurfing, Paddleboarding, Wakeboarding, Tubing, Wakesurfing, Kneeboarding, and Waterskiing
Heated Half-Olympic Swimming Pool with Water Basketball & Water Polo
Bunks
Campers typically live in a bunk with 8-9 campers and 2-3 counselors
Bunks are equipped with 2 hot-water showers, 2 sinks, and 2 toilets
The most comfortable camp beds you'll ever sleep in!
Dining Hall/Office/Rec Room
Dining Hall
Main Offices
Rec Room with Ping-Pong & Air Hockey Tables, Arcade Games, Library & Canteen
Photography & Video Editing Studio
Ropes Course & Outdoor Education Facilities
Ropes Course: 36 and 28 foot, 2 sided climbing walls
Low Ropes & High Ropes Elements
350 foot Aqua Zipline
"The Ladder" for in-camp overnights
Campfire site at the top of Accomac Mountain
Nature Shack
Art Studio
Arts and Crafts
Ceramics
Wood Working Shed
Studio Art
Metalsmithing/Jewelry Making
Uncle Milt's Performing Arts Center
Full stage, sound system, and lights
Seating for 400 people
Tech Tower
Costume Room
Music Shed
Health Center
Exam Room
Kitchen
10 Camper Beds
Air-Conditioned
Private Nurses Quarters
Rabbi Albert S. Goldstein Chapel on the Hill
Amphitheater seating for 1,000 people overlooking the lake and mountains